EarthCivils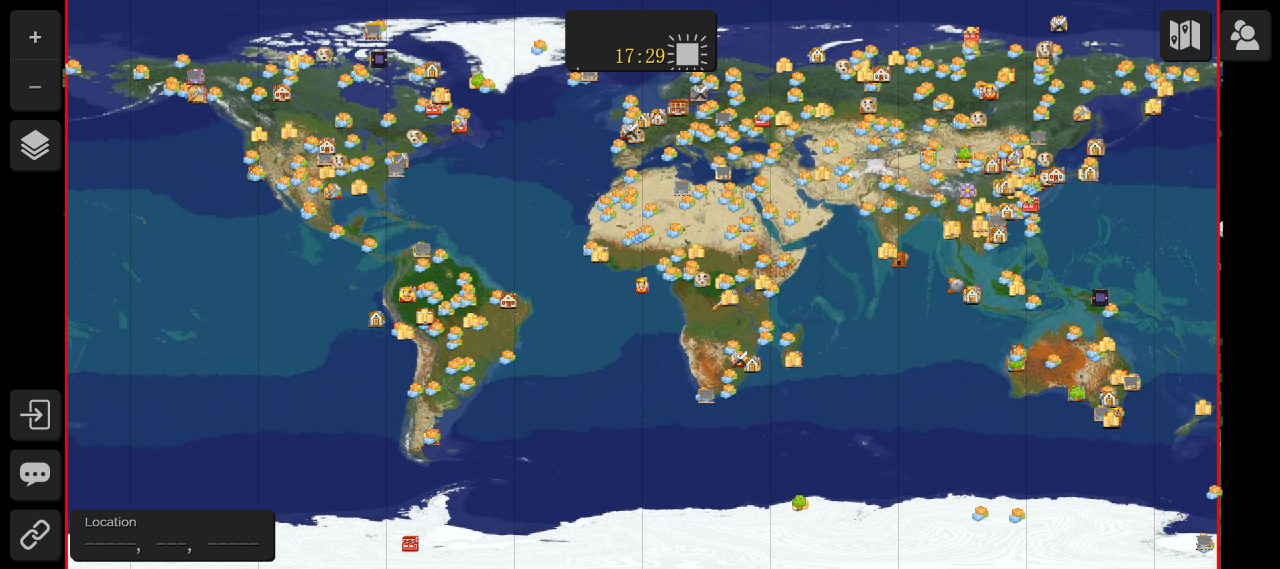 Welcome to EarthCivils
Server IP: play.earthcivils.cf:10123  (Support java&bedrock)
tips: no need to add port for java edition
Backup IP: hk.play.earthcivils.cf:10123
Introduction
EarthCivils has always been a unique kind of civil server like no other. With Slimefun and some datapacks, you can easily adapt the way you survive into the server with no problem and have a really special gaming experience. The main host is at China, but there is many high speed proxy to get the lowest latency for anyone in any country. Earthcivils has a friendly community, you can ask anything if you have problems. The server doesn't have any VIP or premium account, it's totally free. Rules are not strict and pretty lax.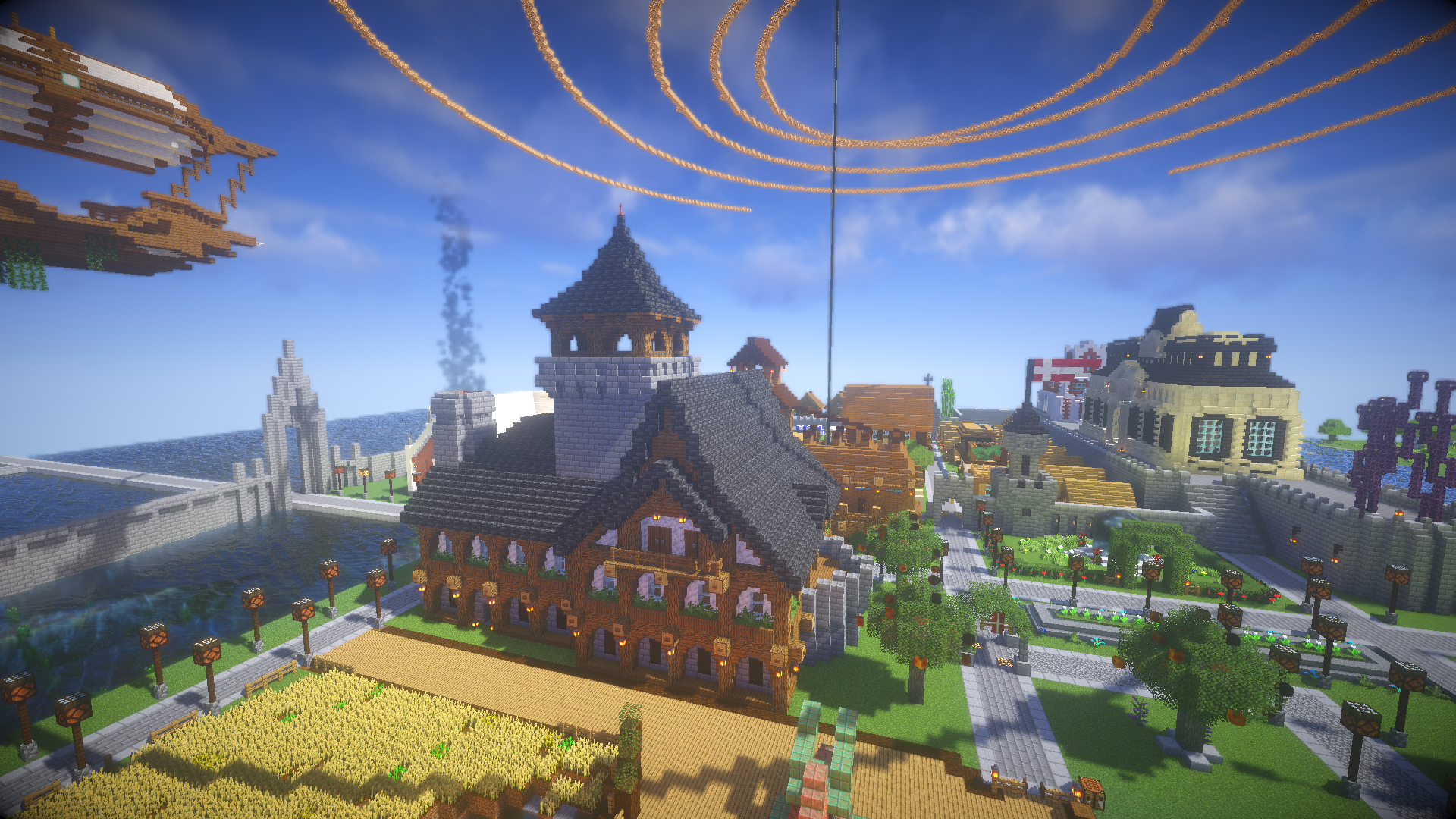 Features
- Crossplay between java and bedrock editions
- Global earth map, in 1/500 scale
- Real mineral distribution on Earth
- Realistic survive with datapack
- Better town plugin, many functional buildings
- Align with other towns, build your superpower here!
- Or, fight with other towns and invade their land
- Cheap vehicles, from submarine to helicopter
- Trade with other players with auction plugin
- Leveling system with skills
- Much more enchants
- Slimefun with tons of extensions
- Avaliable to go Moon, Mars or other planets
- Resource world
Rule
NO CHEATING
Don't kill with malice
Use common sense
Have fun!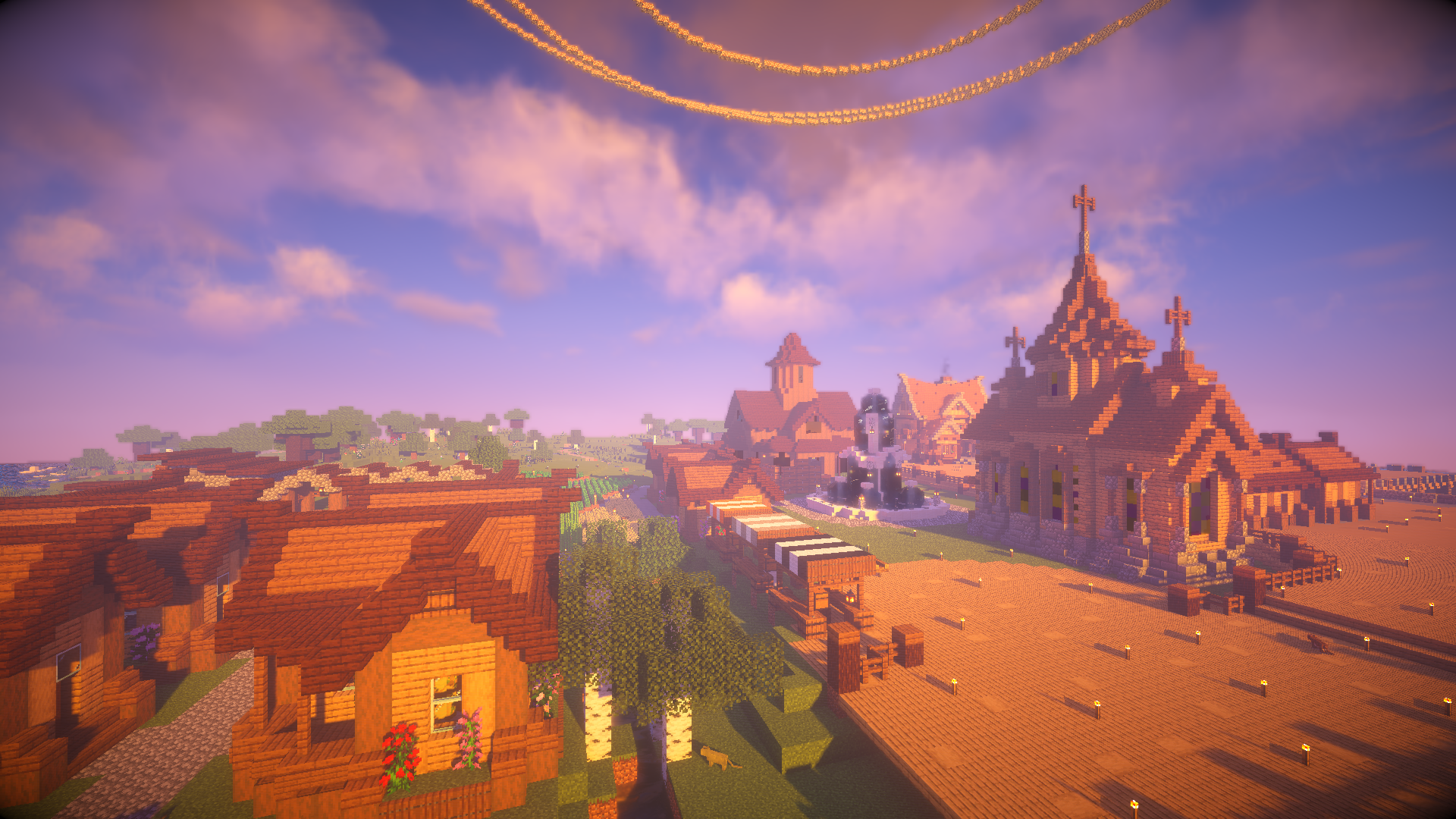 ---